Posted on
By 72 Aquatics Dive Team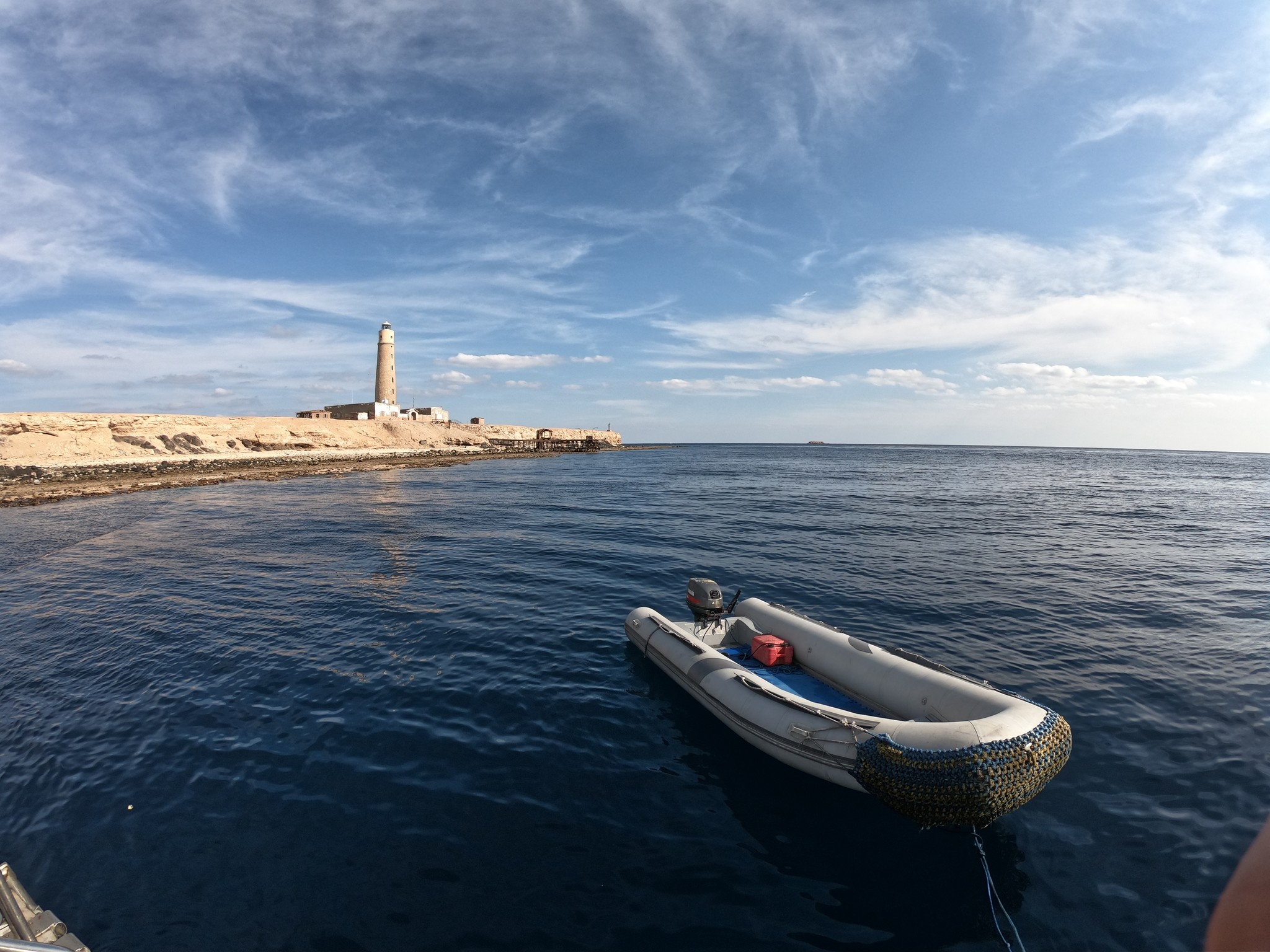 Update regarding the impact of COVID-19 on our operation and customers
Who says we can't start or continue our diving education while the Coronavirus is around? The situation is changing day by day, but one thing is sure: We want to stay connected with you! We know you love the sport as much as we do, so we've put together some creative ideas to continue serving you the best way we can as your Southern Arizona Go-To Dive Center. 


In this Newsletter we will be providing you with a range up updates that include the following topics:

Dive Travel Updates
New Online Offerings
Ways to Stay Connected with the SSI Community
Personalized One on One Training
1. Dive Trip Updates
We've rescheduled our popular Bonaire trip from March to October 17-25 of this year, which is a great time to also dive the east side of the island. We are in the planning stages to hopefully do the same with your Turks and Caicos Trip, so stay tuned for updates! Regarding our popular San Carlos trips, we are still planning to head down for Memorial Day trip and continue trips after that. Our trips in April will be canceled due to border closure. Stay tuned for exciting trips coming up for the post coronavirus time!
 
2. Online classes
As our public life is increasingly restricted, we are rebelling against the Coronavirus by moving our capabilities as an academic facility to the virtual and digital space. Since many of us are homebound, but would like to continue our diving education, we are proud to announce that we have scheduled a set of 8 different SSI online classes. We have the "Ecology Series" starting next week with the following schedule:

1. March 26, 4-6pm - SSI Shark Ecology
2. April 2, 4-6pm - SSI Marine Ecology
3. April 9, 4-6pm - SSI Fish ID
4. April 16, 4-6pm - SSI Turtle Ecology
5. April 23, 4-6pm - SSI Coral ID
6. April 30, 4-6pm - SSI Manta Ray Ecology
 
Two cool facts are that:  A. all of these specialties can be credited toward SSI's Advanced or Master Diver certification and B. we are also offering all 6 classes in an economic bundle (pay for 4 get 2 FREE). These classes can also be taken by non-divers, so the whole family can join! Please check here for more information:
https://www.72aquatics.com/classes/online-classes/

Additionally, we are offering two popular, non-water specialties Science of Diving and Nitrox. We have a small in-class portion (training records, the exams and the Nitrox workshop) that we will conduct on a one-on-one basis at your convenience. If you have not gotten your Nitrox course yet, now is a great time! This course will be valuable to you for a lifetime. If you would like to get serious with scuba diving knowledge or you are planning on becoming a Dive Professional, Science of Diving is your essential prep course! Here the schedule:

1. March 30, 4-6pm - SSI Enriched Air Nitrox
2. April 6 & 7, 4-6pm - SSI Science of Diving

To sign up, please purchase the classes online and give us a call or email. https://www.72aquatics.com/classes/online-classes/.   Online class attendees will receive significant incentives for equipment purchases. You will need a computer and internet connection to join the online class, we will be using google hangouts.

If you are in need of any other class, we are able to set up online teaching for any academic topic. Please contact us for more information.
3. Online shop
We are improving our online store each and every day! We have uploaded more items that are available in our store and have the largest stock of popular items that we have ever had! There is a wide range of brands, colors and size for you to choose from!  We promise we will be diving again soon, so these toys (aka equipment) are available for any activity that you need. Please have a look at our online store and keep checking regularly for updates: https://www.72aquatics.com/shop/ 
Here is a list of some of our latest, hottest additions to our selection!

1. Henderson Greenprene (made out of recycled materials) Wetsuits Women's & Men's 3mm & 5mm
2. Exowear Ultrawarmth (Non-buoyant fleece material; Lavacore aka Sharkskin replacement) Jackets & Pants
3. Fully customizable Aqualung Rogue BC (27 different size combinations)
4. Slipin Dive Skins with fantastic shark patterns, made in California
5. Aqualung Leg3nd Elite and MBS, Aqualungs new top-of-the-line regulator
6. Suunto EON Core and D5; most advanced dive computer technology

Local pickup or shipment to any address in the country is possible. We are a fully authorized dealer for any brand we sell, which means you receive a full manufacturer's warranty and returns are accepted within 30 days.
4. SSI App & MyDiveGuide
We'd like to focus your attention to SSI's Dive App. While this app has been around for a awhile, it has recently seen a series of MASSIVE upgrades and bug-fixes! Your SSI App features a very powerful tool for every diver that no other training agency offers! The best part is: it's FREE! 
Here are some of the features:

1. No forgotten or salt-water messed up logbooks anymore: Your phone will have the SSI Divelog, that works with QR codes (digital stamps) for Dive buddies, Dive Centers, Professionals, Dive sites
2. Have all your c-cards handy as digital cards on your smart phone
3. Have access to a range of free online materials and to all your purchased training materials (in 26 languages). No outdated materials or heavy books to move around.
4. Have access to the largest online database of dive sites and know where to find specific critters in the world
5. Have access to all diving related events (classes, dive trips, activities) in your area
6. Keep your contacts for dive buddies all in one place

If you have not downloaded the app yet, you can go to the app store and get the MySSI app for iPhone or Android completely free! 
 
5. Online Open Water Classes

You are at home with the family? Looking for things to do together? Have you always wanted to learn to dive? We have a solution for you, Academics online!  We can augment your experience with Google Hangout to bring the classroom enviroment to you through your computer, pool training in our heated pool and dives in Lake Pleasant, which is open to small groups of divers. Just $440 per person for pool and online classroom training including SSI Open Water and SSI Perfect Buoyancy materials. We take the appropriate sanitary measures on land and in the water and keep the class size 2-4 people maximum. All you will need is your personal mask, snorkel, boots, fins, mouth pieces, surface marker which you can get from us for a special student rate. Lake trip excluding hotel and 4 dives over two days $210. Here the dates:

1. April 13-18 Pool and Classroom, Lake Pleasant Trip April 25-26
2. April 28-May 3 Pool and Classroom, Lake Pleasant Trip May 9-10

If you are curious and would like to get the first half of the Open Water materials for free just follow the link, register and start your ultimate diving experience right now. Also we are able to offer the classes in your home in your own pool in a private setting. This is a special service we never offered before as a response to our new social distancing guidelines! 
Please reach out for more details.